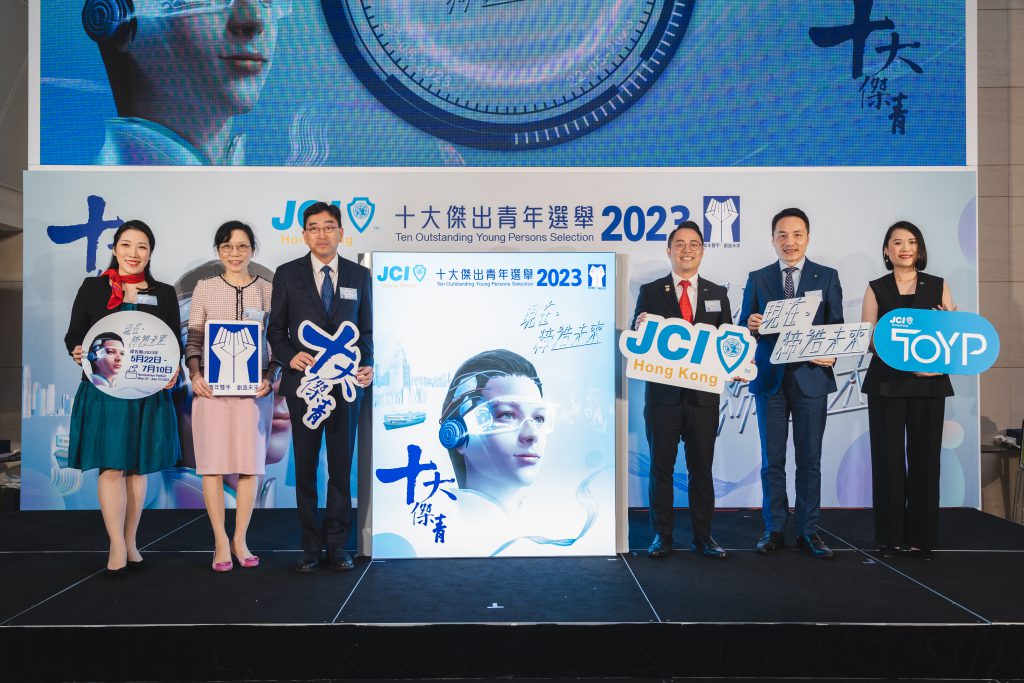 SELECTION DETAILS
Candidates are nominated by the public. All the nominations are first screened by the Selection Consultant. Shortlisted candidates will be interviewed by a Panel of Judges comprising prominent figures from various sectors.
The Panel of Judges considers the candidates' outstanding performances in their respective profession and their contributions to the community, with the ultimate goal of selecting the Ten Outstanding Young Persons of the year.
ELIGIBILITY OF NOMINEE
The nominee must:
Be between the ages of 21- 40 (i.e. born between 1 January 1983 and 1 January 2002);
Be a Hong Kong permanent resident;
Be able to attend the initial screening interview arranged by the Selection Consultant and the final judging interview by the Panel of Judges; and
Be nominated by one proposer only.
Note: Nomination is not open to a deceased person.
CATEGORIES OF NOMINEE
Civic and Social Services
Commerce and Industry
Education
Performing Arts / Sports / Culture and Arts
Professionals
RECOGNITION FOR AWARDEES
Awardees will be presented a trophy and a certificate at the Awards Presentation Event.
Awardees will be invited to apply for membership in The Outstanding Young Persons Association.
Awardees may be recommended by JCI Hong Kong for nomination in JCI Ten Outstanding Young Persons of the World Program organized by Junior Chamber International
PROPOSERS
Nominations can be made by individuals who are 21 years of age or above with HK Permanent Resident Identity Card or by a public/private organization registered in Hong Kong. There is no limit to the number of nominations to be made by each party but the proposer cannot be the nominee himself/herself.
Proposers of awardees will receive a souvenir certificate in appreciation of their nominations at the Awards Presentation Event.